Welcome to
iSpine Health Center
Dr. Fadi AlSelhi provides chiropractic care with clinical excellence, in Glendora. Our team is here to help.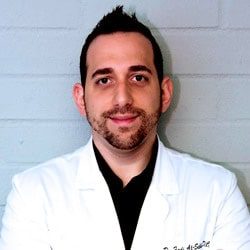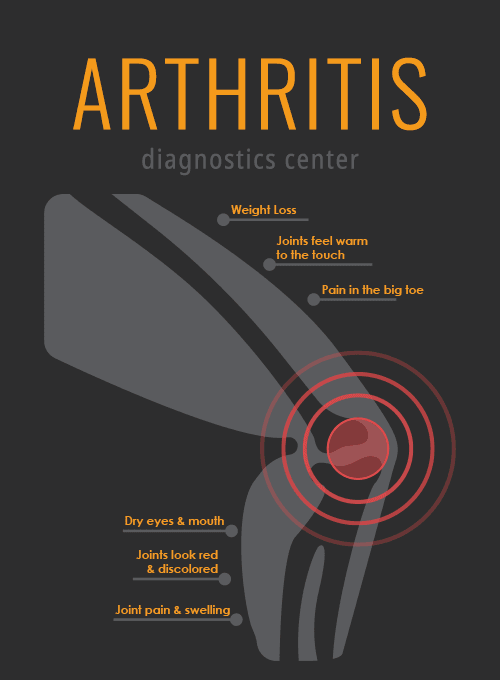 It's time to get the life you deserve
Our treatment works for a wide variety of conditions. If you are suffering with rheumatoid arthritis, there may be hope! Schedule your Complimentary Consultation today.
DO YOU HAVE CHRONIC PAIN?

Do you have chronic rheumatoid arthritis pain that you have been told you have to live with?

HAVE YOU TRIED EVERYTHING?

Do you feel like you have tried everything possible, but haven't felt any results? Chiropractic care can help.

DO YOU THINK SURGERY IS YOUR ONLY OPTION?

Have you been told that surgery is your only option? We can eliminate pain and increase mobility, without drugs or surgery.
Do you suffer from any of these symptoms?
Joints that feel warm to the touch?

Red or discolored joints?

Numbness and tingling in hands or feet?