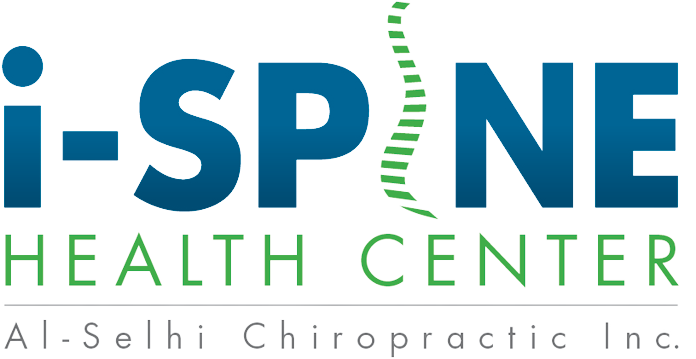 We treat the whole body,
so you can have a whole life
CHIROPRACTOR Pasadena CA
Welcome to iSpine Health Center located in Pasadena. Our chiropractic clinic provides non-surgical, drug-free treatments such as Laser Therapy and Spinal Decompression. This article is here to help you gain a basic understanding of how our Pasadena chiropractors can help you and your family.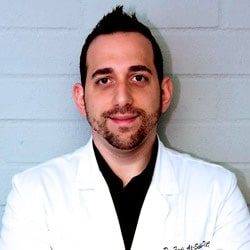 Dr. Fadi Al-Selhi provides excellent care in Pasadena. Our team is here to help.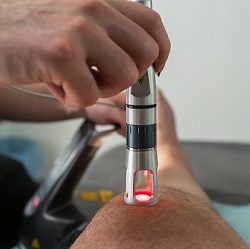 Our state-of-the-art Laser Therapy can treat a wide range of conditions such as arthritis, neuropathy, back pain, knee pain and muscle spasms. This safe and effective treatment offers an alternative to invasive surgery and prescription drugs.
This gentle, non-surgical procedure can provide lower back and neck pain relief, sciatica pain relief and is a state-of-the-art procedure for spinal stenosis, bulging, and herniated disc in the neck and lumbar regions.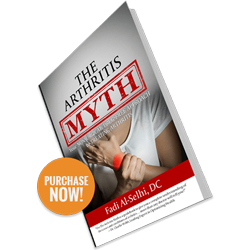 Your Non-Surgical, Drug-Free
Approach To Treating Arthritis
Dr. Fadi Al-Selhi, D.C. wrote The Arthritis Myth to dispel the concept that arthritis and joint pain can only be cured with medications, surgeries and injections.
WE OFFER A VARIETY OF CHIROPRACTIC SERVICES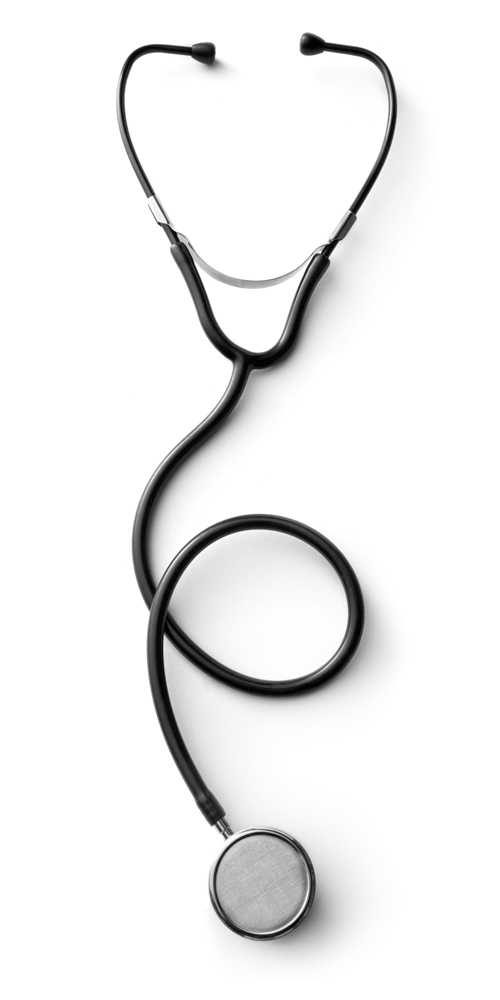 iSpine Health Center
YOUR COMPLETE Chiropractic PLAN
Our mission at iSpine Health Center is to provide value-driven services to patients that suffer from Neurological and Musculoskeletal disorders. Our goal as a practice is to help the body heal itself by stabilizing the nervous system and restoring function, allowing the body to perform at its optimum level. Ultimately, we at iSpine Health Center aspire to improve our patient's quality of life. Our Pasadena chiropractic team is here for you.
iSpine Health Center

Chiropractic care is the practice of using spinal alignment to alleviate a wide variety of physical ailments, including muscle strain, neck pain, chronic back pain, and more. This is accomplished by adjusting the position of the spinal column to its proper shape, providing a non-invasive solution for pain relief.

HOW CAN CHIROPRACTIC CARE HELP YOU?

Many people dismiss chiropractic as being something only for back pain, but chiropractic treatment can be used to treat a wide variety of physical issues, such as migraines and headaches, chronic pain, carpal tunnel, pain due to injury or muscle strain, and much more.

THE HISTORY OF CHIROPRACTIC CARE

The word "Chiropractic" is derived from the Greek words "cheir" (hand) and "praktos" (done) combined to mean "done by hand." It was chosen by the developer of chiropractic care, Daniel David Palmer. In 1895, D.D. Palmer performed a chiropractic adjustment on a partially deaf janitor, Harvey Lillard, who later reported that his hearing had improved due to the change.

D.D. Palmer opened the first chiropractic school two years later, and in the century since, chiropractic professionals have used spinal adjustments to help people prevent and cope with back pain, carpal tunnel, muscle strain, headaches and migraines, and a variety of other physical ailments. Millions of people benefit from the work of Dr. Palmer today.